PHOTOGRAPHIC COURSE - R750-00

THE PHOTOGRAPHIC COURSE

PRESENTED BY JOHAN BOSHOFF,

EDITOR OF DIVESTYLE MAGAZINE

WILL BE THE DURATION OF 2 NIGHTS

AND WILL COVER ALL THE BASIC AND

ADVANCED ASPECTS FOR LAND AND

UNDERWATER PHOTOGRAPHY.

AN ADDITIONAL NIGHT IS ALSO USED

FOR REVISION AFER STUDENTS HAVE

HAD TIME TO PRACTICE.

COURSE DURATION:

2 NIGHTS LECTURES AND 1 NIGHT REVISION

NIGHTS 1 AND 2 - LECTURES

NIGHT 3 - REVISION (NOT COMPULSORY)
COURSE TOPICS INCLUDE:
Digital Photography/Film Photography
Advantages of Digital Photography
What is a CCD / Pixel / Resolution and Mega Pixels
Camera Types - Point and shoot / Full Features / SLR Single Lens Reflex
Under Water Camera Housing
Compact Cameras for basic Camera's and SLR with ports
Flashes and Srobes
Exposure
Light Metering Methods
Shutter Speed
Aperture
ISO
Relationship between: Shutter Speed / Aperture / ISO
Depth of field on F-Sto and Focal Length
Composition: Rule of Thirds / General Light
Visable Spectrums
Mixing of clour Subtractive and Additive
Colour Temperature
White Balance
Using Colour to create a mood
Colour Space
Exposure Moods: Av - Aperure Priority / S Shutter Priority / P - Program / M - Manual / Creative Modes / Scene Modes
Flash Photography
How to select Photo's for competitins and Magazines
Editing Photos
REQUIRED EQUIPMENT: OWN CAMERA
RECOMMENDED EQUIPMENT: OWN HOUSING / CAMERA MANUAL
PRICE INLCUDES: INSTRUCTION ON PHOTOGRAPHY
PRICE EXCLUDES: NAUI CERTIFICATION (IF STUDENT WANTS ONE)
THE COURSE WILL BE HELD AT: 3RD ON FOURTH DIVE SCHOOL
FOR MORE INFORATION PLEASE CONTACT:
QUINTIN HEYMANS - NAUI INSTRUCTOR #45046
CELL: 083 689 1204
EMAIL: info@scubaq.co.za
Website: www.scubaq.co.za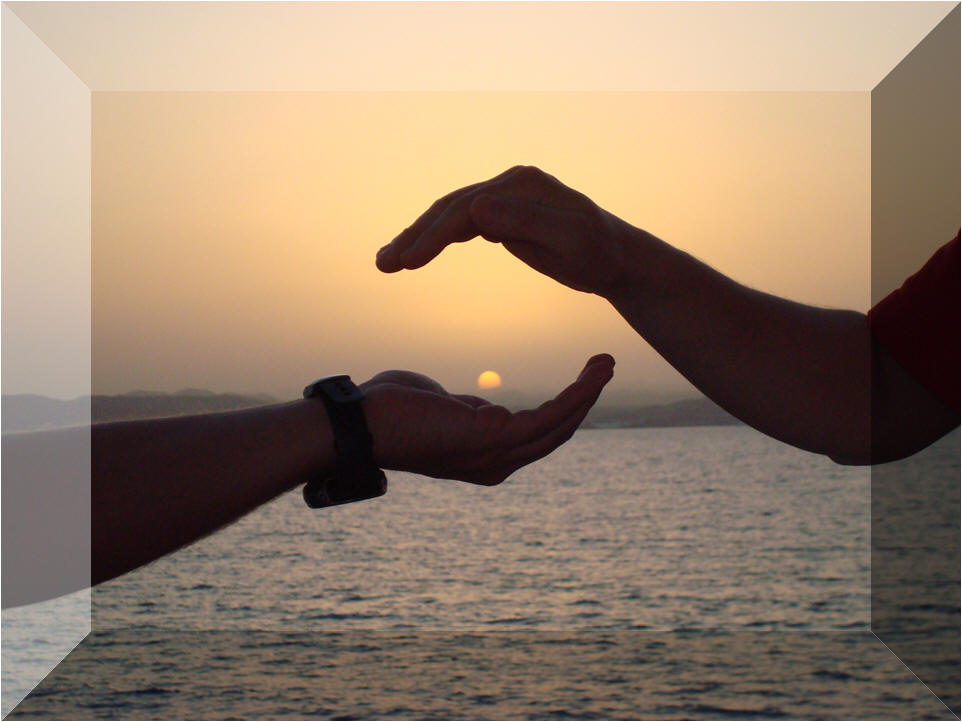 New!!! The Aquamate Waterproof camera case available now!!! click here..